Contradictionary – Snowmen
Published Wed, February 17, 2010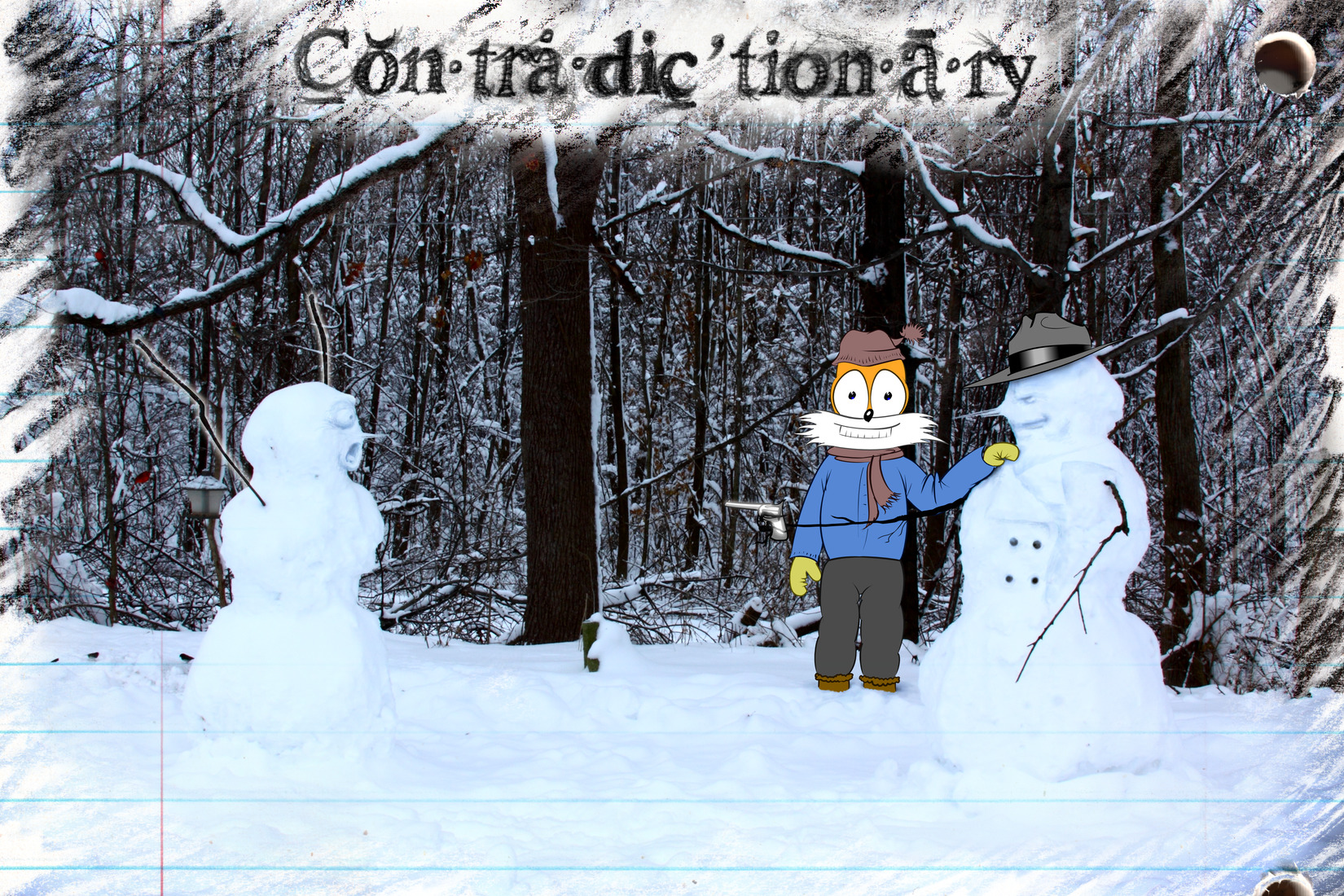 Writing/concept: Peter Markley
Description
Okay, when I saw that it was time to write the text for this one, I honestly thought, "Oh dear. ... This one cannot be explained."
And so it cannot. I'm afraid you will get no explanation for this one.
Dissatisfied customers may have their money back. All refunds will be handled in Robin Hood's barn.